I've been collecting MAC Lipsticks for quite some time now, so I finally decided to try a different product from them. Thankfully though, my face powder back then was running out! So the boyfriend insisted that he should buy me a MAC face powder. How sweet of him. Tee hee!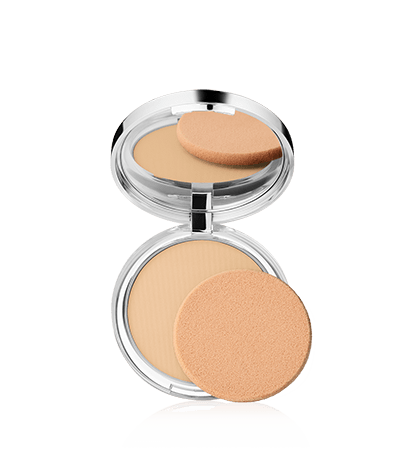 Originally, what I wanted him to buy for me was Clinique's Stay-Matte Sheer Pressed Powder because (1) I'm not into foundation as they tend to give me breakouts, (2) I've had this heavy feeling whenever I'm wearing a foundation, but that maybe depends on the brand I'm using, and (3) because I was looking for a powder that will reduce the shine on my face, because my face is a bit oily, I needed something matte.
I also went to MAC Cosmetics' website to find if they have a product that can suit my need and saw this Mineralize Skinfinish Natural. I looked for reviews and found out that this product is one of MAC's bestseller, as it does not give you breakouts, and is long-lasting. So I wanted to give it a try and told my boyfriend that he should buy this instead.
When I got home, I wanted to use it immediately to see if the reviews were true to their claims that (1) it is a long-lasting powder, (2) removes the shine on the face, and (3) makes your face look natural even after applying the product. True enough, it is! Although I haven't taken any photo when I tried it... Haha.
This is the newly opened MAC Cosmetics' Mineralize Skinfinish Natural in Medium. It is light on the skin, you do not need to apply a thick amount on your face just to see it there. As for me who uses a BB Cream as a base, just a few touches of this powder and I'm good to go. It also has a mirror, but sadly, it does not have a face sponge/puff...
The verdict: I love how it smoothly glides on my skin, and how light it is after. It minimized the oil/moisture on my face and I did not have to retouch my face every hour or so! I even went on a day with just one application of this product--true to what the reviews were claiming! So happy with this product, that I am using it on a daily basis. I wonder how long will this last for me though. We'll see... :)